Skip to Content
Auto Repair in Des Moines, IA
Auto Repairs in Des Moines, IA
Hundreds of vital components and parts power vehicles, each getting you from point A to B. Most parts in your car, truck, or SUV work together to keep you on the road, so it is essential to maintain your vehicle. AAMCO Des Moines, IA can help. Our Des Moines, IA mechanics handle auto repairs for all makes and models, and they pride themselves on their honesty and dependability. As a company, so do we. We use computerized diagnostics to identify problems quickly to implement effective solutions. No matter what you drive, bring your car to our shop and get it back on the road today.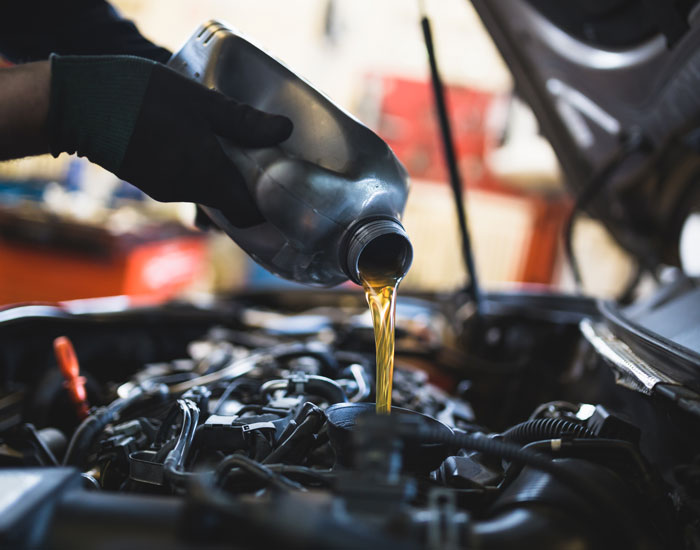 Generous Financing and Comprehensive Warranties
Most of the time, our customers only require minor repairs. If that is the case for you, you can count on our team to never upsell you for repairs you do not need. But if you need a significant overhaul, we can offer financing to help defray the costs, so long as you qualify. Whether you need a new engine or brakes, our program allows you peace of mind and the ability to afford the necessary repairs. In addition to financing, we stand by our work in the form of a nationwide warranty, ensuring you can get the repairs you need at any AAMCO in the country. Schedule a service appointment, or come to us for a walk-in today.
Our Comprehensive Vehicle Repairs Include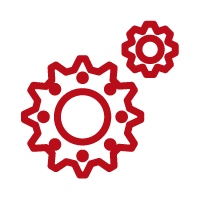 Automotive Repair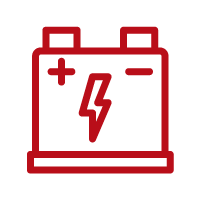 Battery Check & Replacement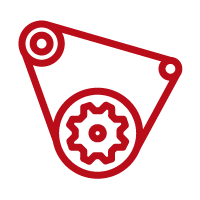 Belt and Hose Replacement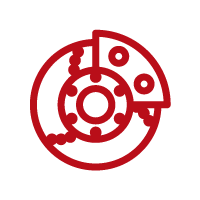 Brake Services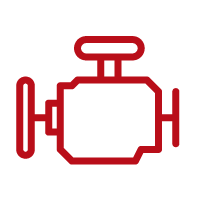 Check Engine Light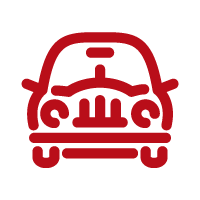 Clutch Service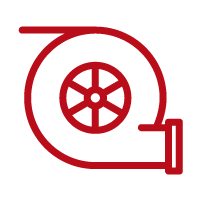 Engine Tune-Up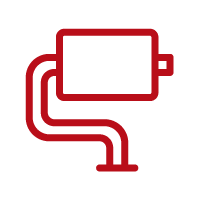 Exhaust Repair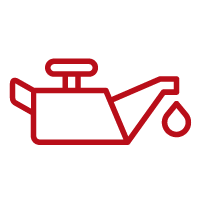 Oil Change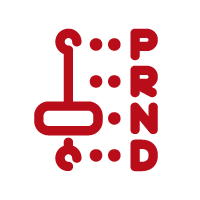 Transmission Repair
What to Expect From Our Skilled Technicians
We are proud to offer an array of auto repairs to our customers. AAMCO opened its doors in 1963; over the next 50-plus years, it has expanded to countless locations like ours. We are proud to further the AAMCO brand and its reputation for honesty and skilled service. Our technicians will provide an accurate estimate for your repairs and use factory-recommended parts during repairs. We can do so for individuals and companies with fleets.